PACK & SHIP
Precious metals should be packaged securely following specific instructions available under our shipping agreement. Double-box your shipment and seal the package to secure the contents. For more details, please review our Standard Shipping Agreement.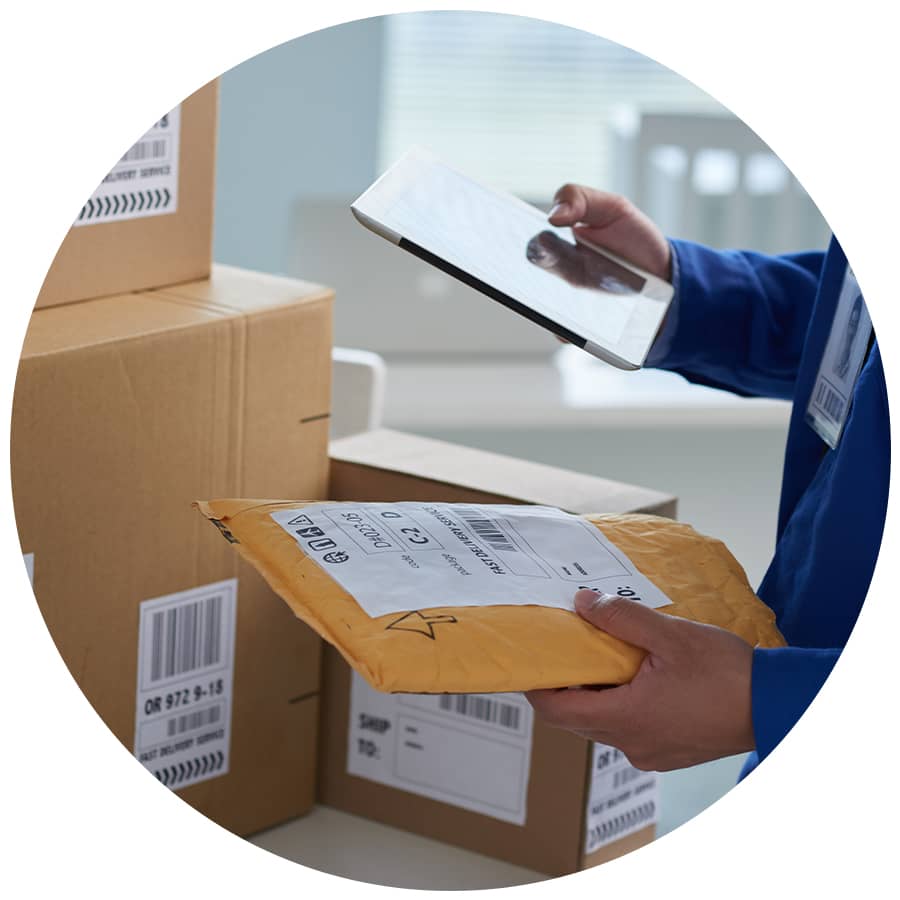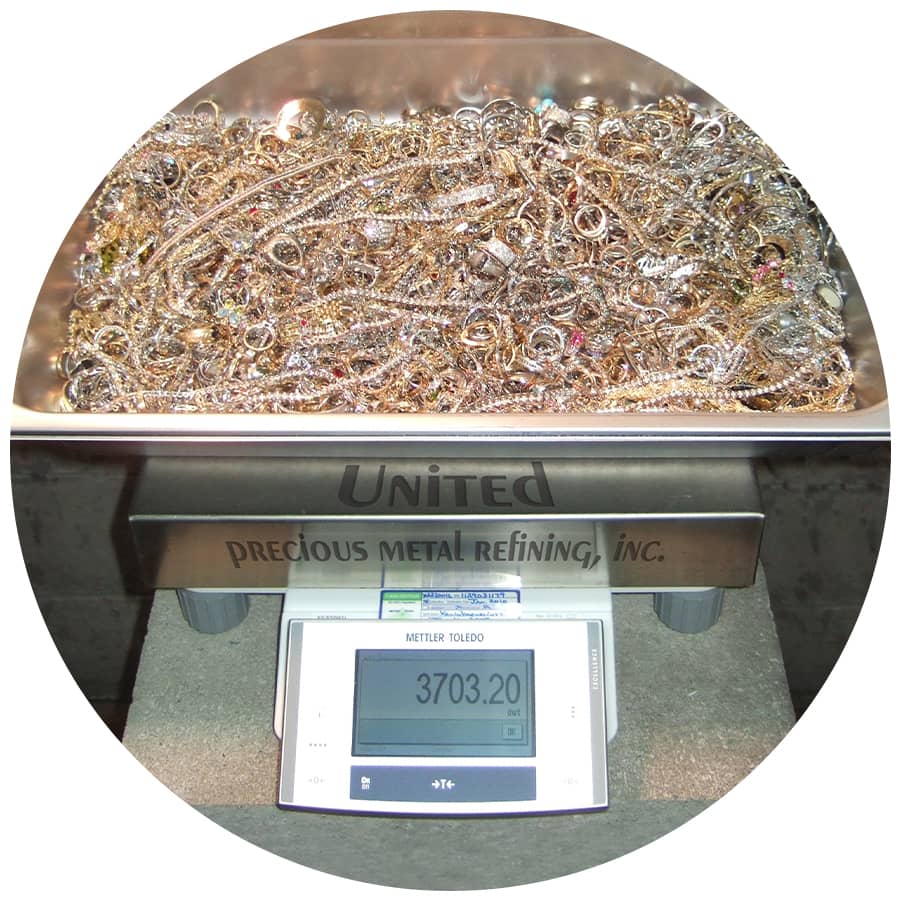 Weigh in & Verification
Upon receipt, the contents of your packaged are weighed in to verify the weights received match the Refining Packing Slip enclosed. Be sure to be as specific as possible when filling out the form and select the appropriate description and instructions for your lot (ie. Stone Removal, Regular Scrap Gold, Gold Tubing etc.).
Melt & Sample
Your gold lot then moves into our secure induction melting facility to be processed. Once there, the gold is melted until it is in a homogenous molten form at which point pin samples are pulled from the core. Three pins are pulled from the lot and taken to our analytical laboratory to be analyzed.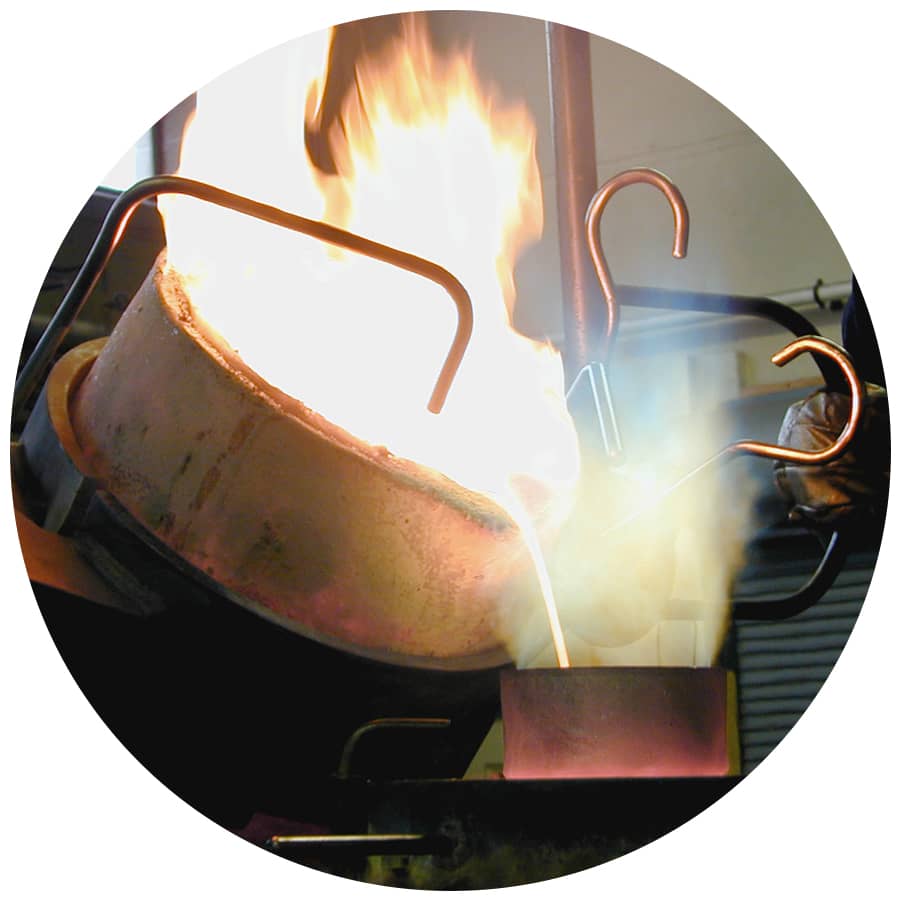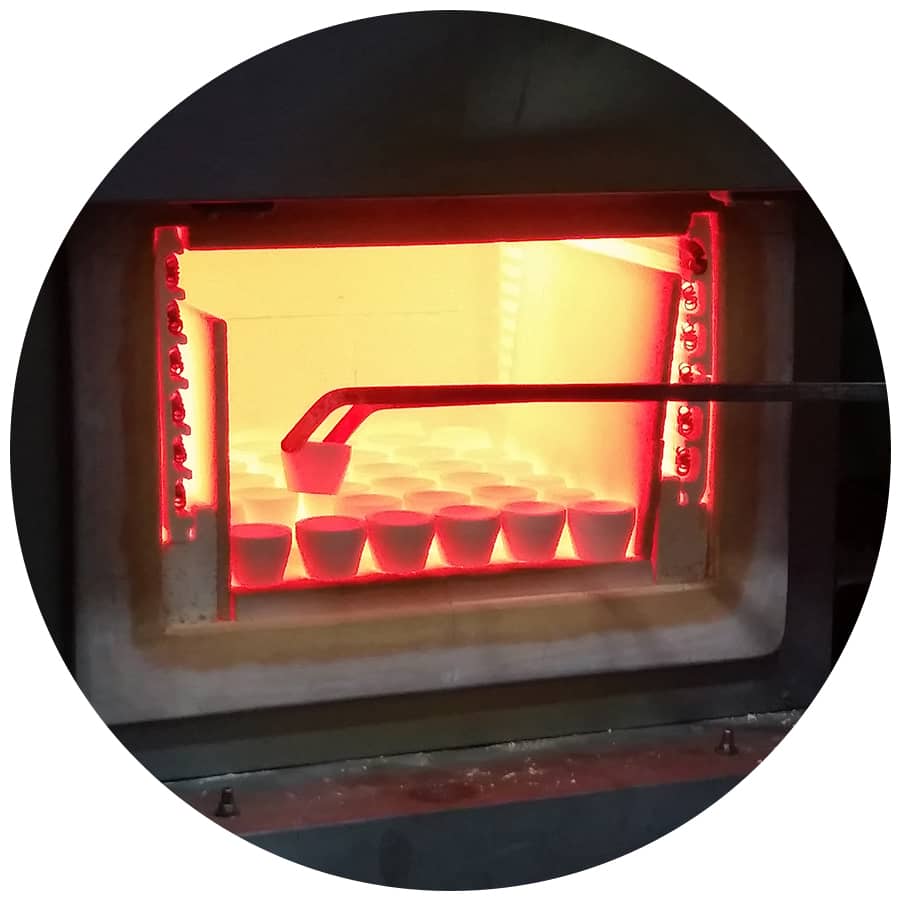 Analytical Testing
Once the samples are brought to the lab, a Fire Assay is conducted on your pin samples. This test is typically done in triplicate to ensure the most accurate results ensuring minimal variance between each test. The Fire Assay is the oldest and most trusted method of testing for fine gold content and is commonly used in precious metal refiners.
Payment Options
Various payment options are available to our refining customers including: wire transfer, ACH, check or credit towards product orders. Many jewelry customers exchange refining for products such as solder, sizing stock, casting grain, master alloys as well as fine gold casting grain.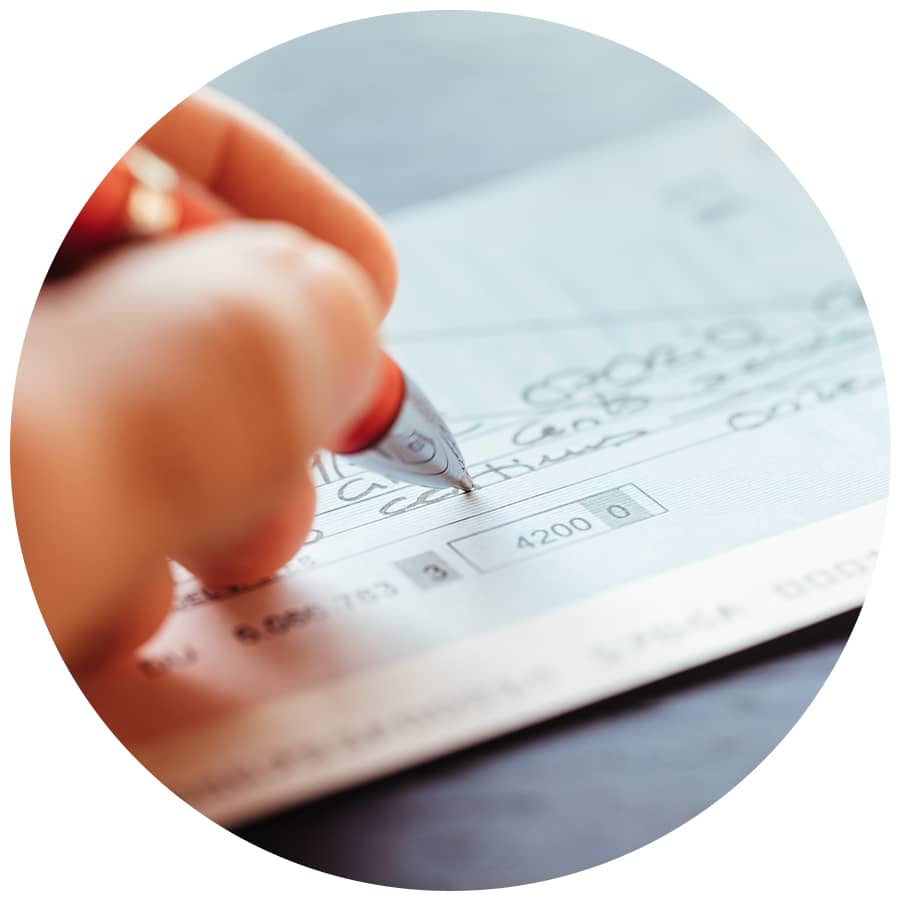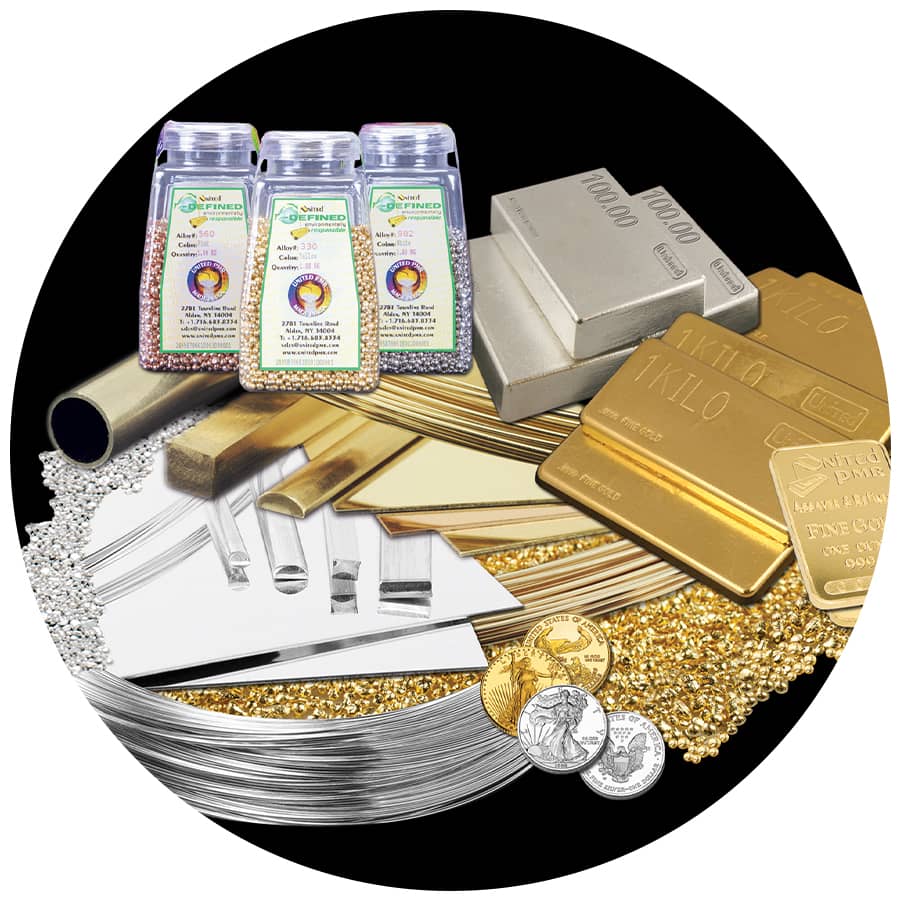 Refining
Once your gold has been paid, it is batched along with the hundreds of lots finalized that day and a refining lot is created. The jewelry scrap processed at United PMR is then REFINED to a purity of .9999 and utilized in our production of Jewelry Product and other Precious Metal Products. During the refining process, all of the precious metals are separated and extracted including Gold, Silver, Platinum and Palladium – all used in our extensive catalog of jewelry based products.
Request a Refining Pick Up
Trust the Global Leaders in
Refining and Precious Metals