Gold and Silver Bullion
United PMR offers an assortment of bullion Gold & Silver products. Our Fine Gold and Fine Silver bars are certified and stamped with a guaranteed purity of 999.9 and are available in an assortment of sizes to meet the budget and need of a wide array of consumers. Other products are also available including monetary bullion.
Precious Metals have always been an inflation hedge for the world economy. During times of inflation, Gold has always been a measuring stick for real value. When economic inflation occurs, Gold rises in value. When fears of an economic downturn occur, Gold rises in value. Many financial planners recommend a 5% to 10% investment of accumulated assets in Gold. Some refer to it as insurance against catastrophe.
The other Precious Metals do not always rise or fall in conjunction with Gold. Silver, for example, has a more abundant world supply. Some feel the price of Silver is low compared to Gold, which historically kept a higher ratio. Silver at its current prices might be a better investment for lower investment costs and larger Precious Metal content.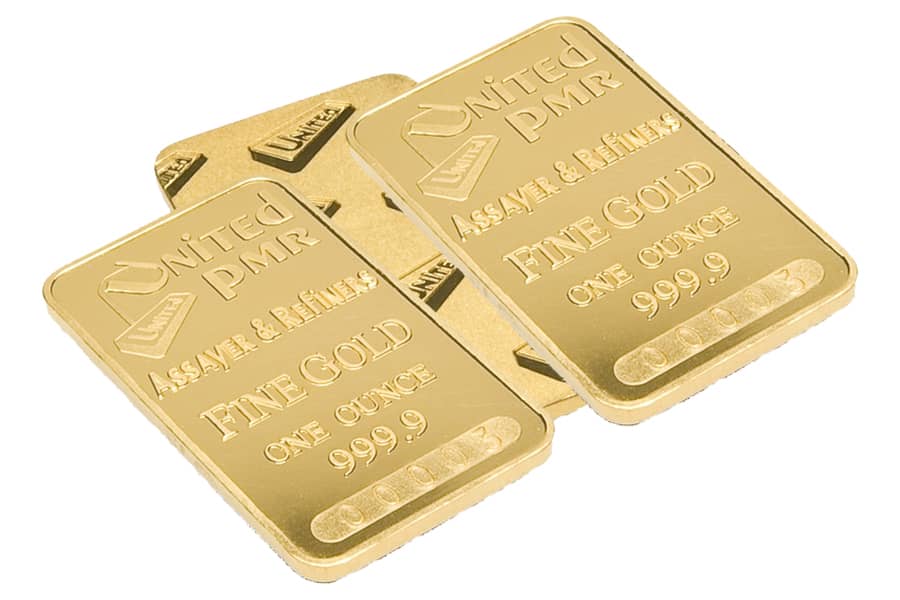 Comex Fine Gold Approved
1 Troy Ounce Gold Bar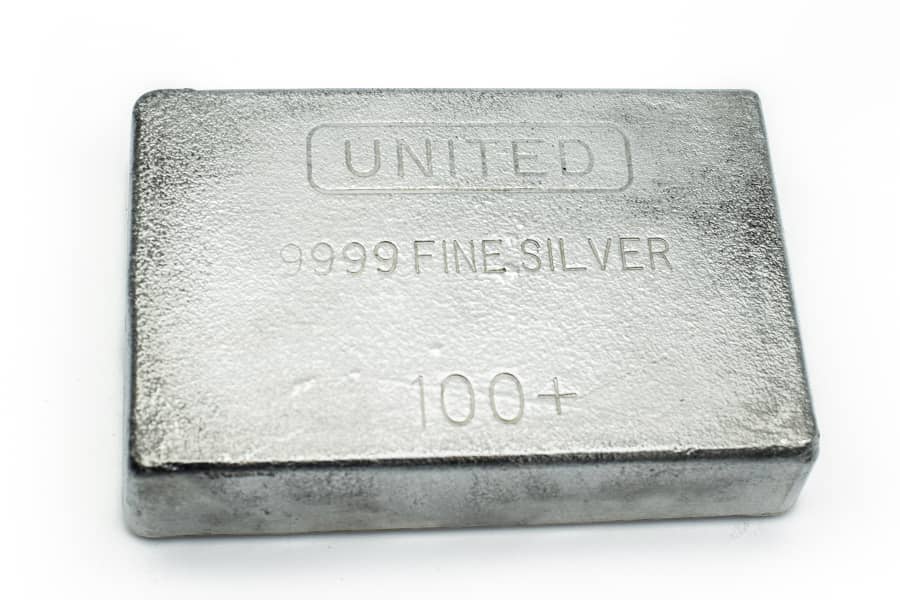 Investment
Gold & Silver Bars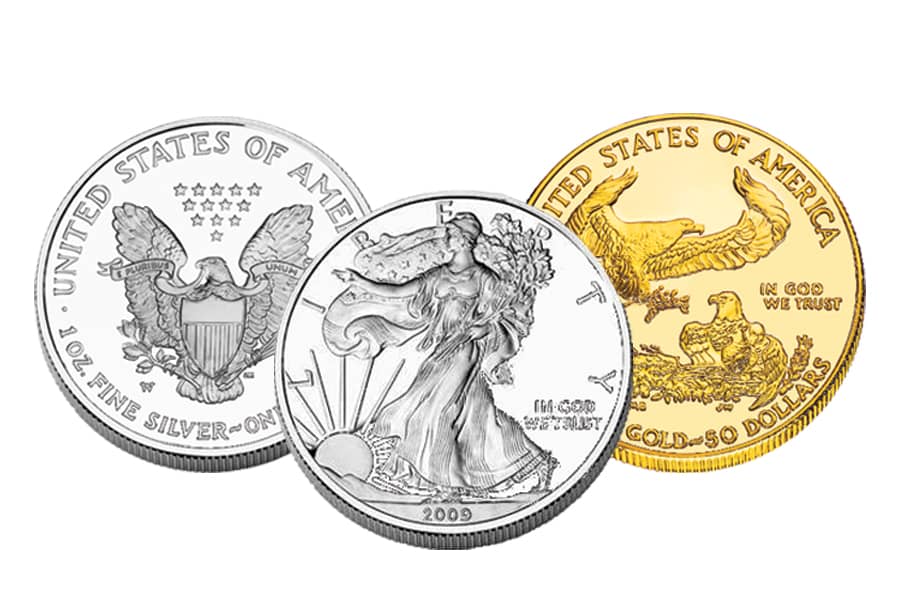 Gold & Silver
Coins