UPMR Certifications
Maintaining the Highest Standards in Our Industry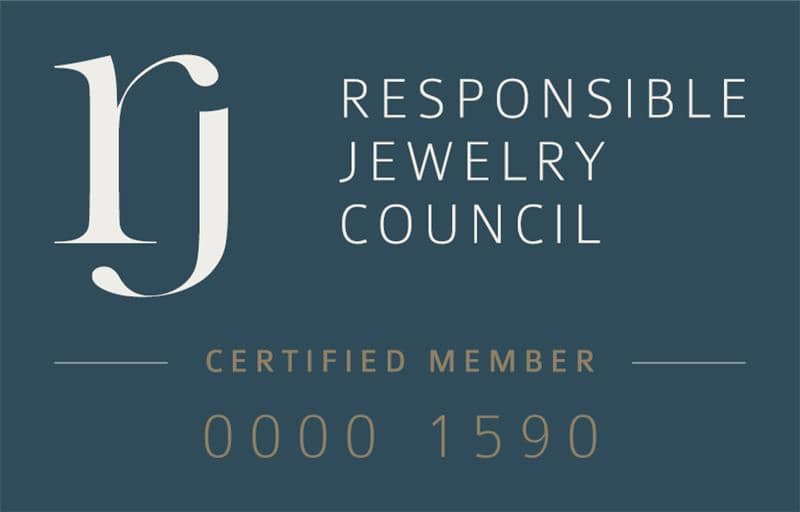 Responsible Jewellery Council (RJC): Code of Practices
The RJC – COP provides the guidelines which define the criteria for the ethical, social, human rights, and environmental standards for responsible business practices throughout the jewelry supply chain. UPMR has held this certification since 2016. This certification indicates an assurance to our customers and business partners that we conduct our business responsibly. Learn more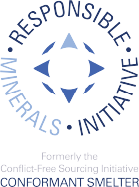 Responsible Minerals Initiative (RMI – RMAP)
The RMI defines the standard for smelters and refiners that participate in the RMAP (Responsible Minerals Assurance Program). This standard conducts assurance testing to warrant that UPMR conducts its due-diligence in accordance with internationally recognized frameworks, most notably, the OECD Minerals Due Diligence Guidance for Responsible Supply Chains - Supplement on Gold (Annex II). UPMR has been determined to be a Conformant Gold Smelter – and is in compliance with the RMAP standards (or its predecessor, the EICC – GeSI) since 2014. Learn more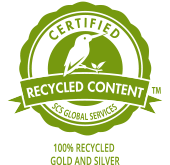 SCS: Global Services
SCS Global is a third-party certification, verification and validation service. UPMR's fine gold and silver has been certified as being from 100% Recycled Sources. We have held this certification since 2012. Learn more

COMEX Approved Gold
UPMR has been designated as a "approved" refiner for delivery of gold bars against the COMEX Gold futures contracts. United has held this distinction since 2014.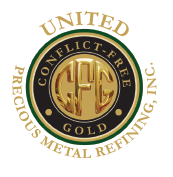 Conflict Free Gold
UPMR has been assessed as a Conformant Gold Refiner by the Responsible Minerals Initiative and is in compliance with the RMAP (Responsible Minerals Assurance Program) as a "Conflict-Free" smelter in gold. It is our policy not to conduct business with any counterparty that takes any material from any country or region which we believe was obtained with methods involving exploitation or other serious human rights violations or which may, directly or indirectly, support or benefit armed rebels or terrorist groups through illegal finance or other activities. UPMR has also been in compliance with the Dodd-Frank – Section 1502 from its enactment and has historically been committed to responsible sourcing of gold since our inception.

United Re-Defined Environmental Responsible
Our special combination of technology, prompt service, several settlement options, and commitment to environmental responsibility has made many of our customers refer to us as their "Refiner of Choice."