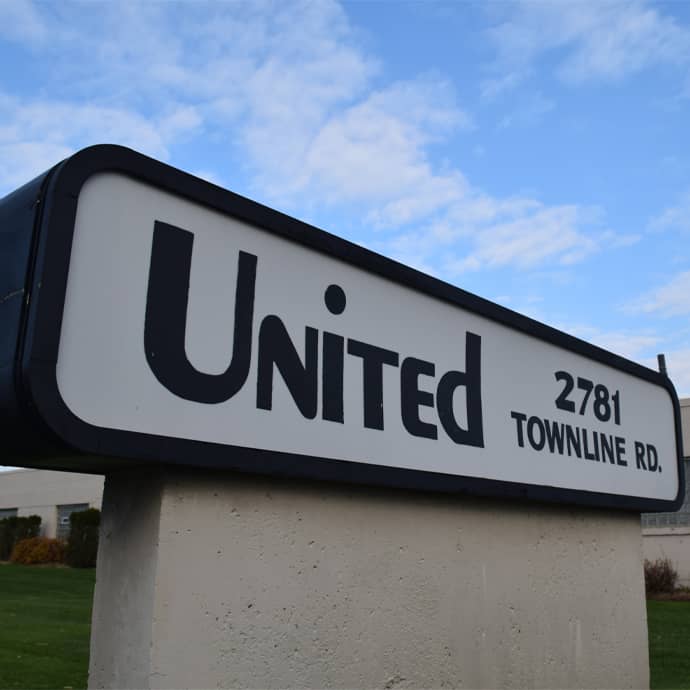 About United Precious Metal Refining
United is a leading supplier of master alloys, de-oxidized sterling silver, solder and wire products. In addition United is the largest US-owned full-service of precious metal refining in the United States. Our success in the precious metal industry is due to exceptional levels of detail and uncompromising customer service. The technical expertise at United is unparalleled in the jewelry industry.
What drives us at United is quality. What this means to you is the confidence to know you have purchased the finest product available. But the finest product is just the beginning, behind these products are the technical expertise to make them work. We understand manufacturing processes and equipment used in jewelry manufacturing. Our background is jewelry manufacturing. Our skills however, are in research and development.
Our Philosophy
Our philosophy is that our success can only come from your success. We will continue to strive to make your company more productive with improved products and innovative services.
Our Mission
United's mission is to achieve profitable growth through superior customer services, innovation and a commitment to product quality.